Trial Attorneys with Know-how, Common Sense, and Courage.
For more than four decades, we have served individuals and small businesses with integrity, respect, commitment and compassion. That's why Lipman Katz and Boston is Central Maine's choice for personal injury, family law, and general litigation.
We are trial attorneys. We are problem solvers. But most importantly, we are dedicated to helping each one of our clients navigate some of life's toughest challenges.
Voted Best of the Best Law Firm in Augusta, 2020 by the Kennebec Journal Readers' Choice Awards
Meet Lipman, Katz and Boston
Lipman, Katz and Boston is a personal injury, family law, and dispute resolution practice dedicated to helping Maine individuals and small businesses successfully navigate some of life's toughest challenges.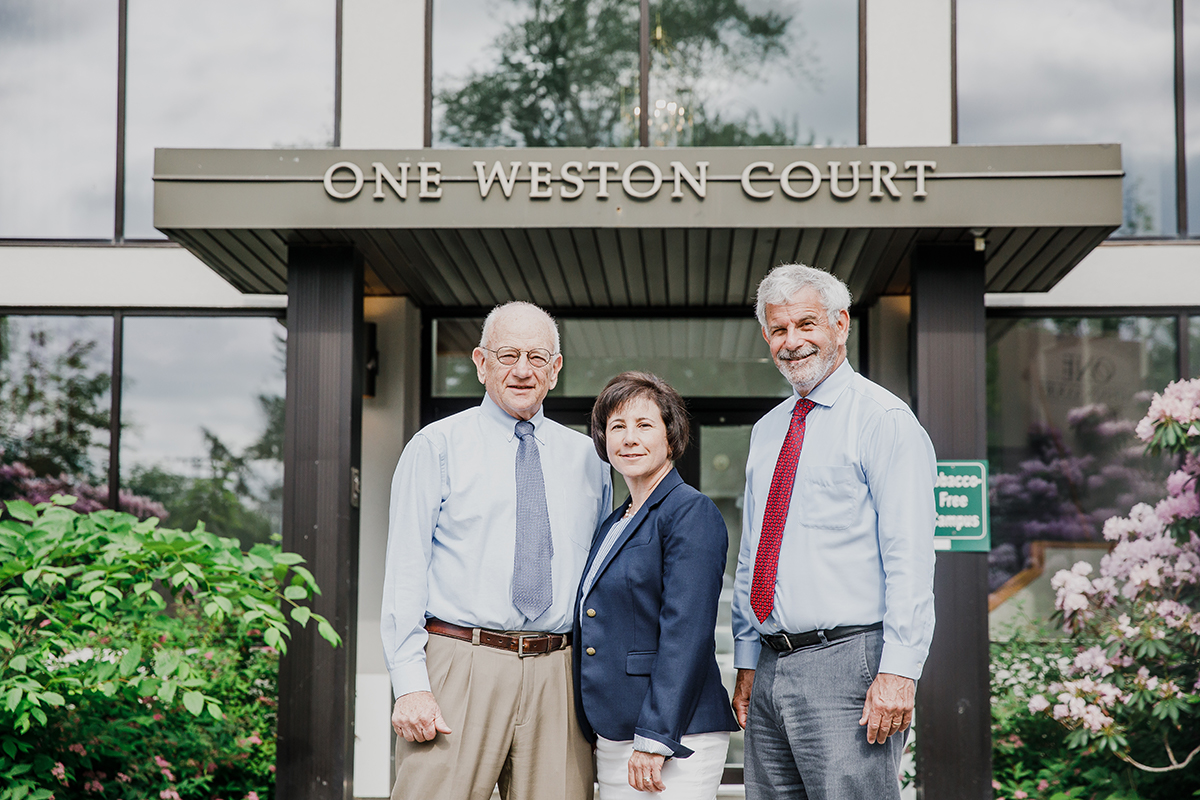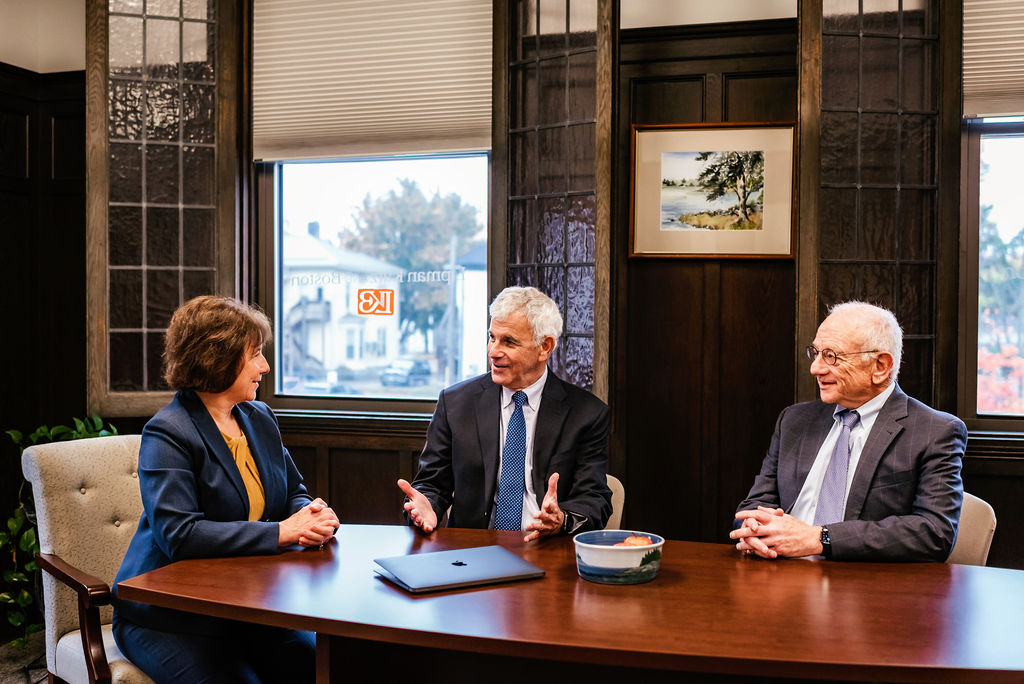 For approachability and ease: we're friendly, personable and approachable (but when it comes to your case, we will be tough)
For peace of mind: you will have a highly skilled advocate who has your best interests in mind and understands what is most important to you
For knowledge gained: your questions will be answered; what you didn't know you didn't know, will be explained
For relief: everything will be okay with trusted counsel at your side
For advocacy: you have a partner who has your back and will go to bat for you
For confidence: you have a dedicated problem solver who will get results
For reassurance: you will get through this and LK&B will be with you every step of the way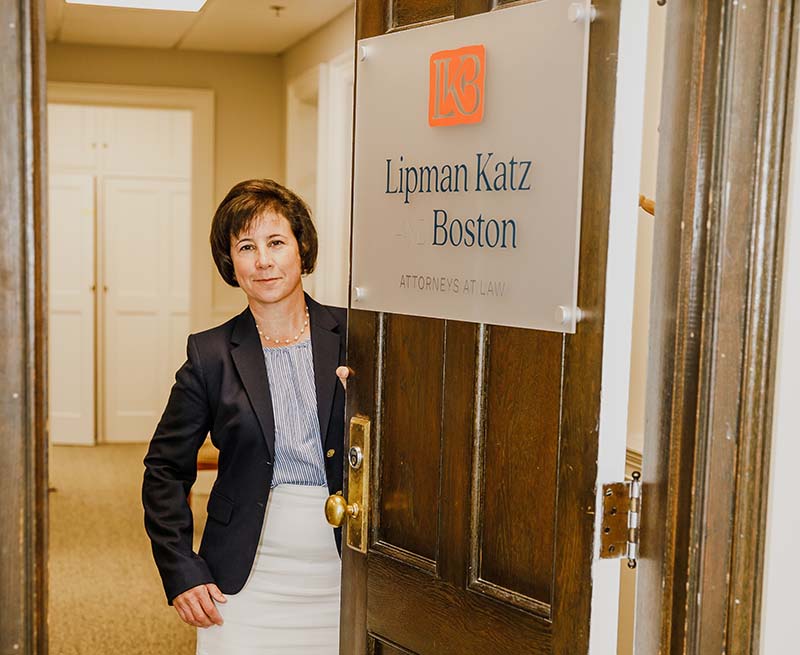 "Karen worked amazingly hard and was able to deliver all that I was hoping for and then some! I will be forever grateful for that. I will also be referring LKB to anyone and everyone I can. I couldn't have asked for a better team to work with."
–B. H.
"Roger Is representing me in a difficult divorce. I appreciate his kindness, gentleness, and wisdom as he guides me through the legal issues. And I appreciate the dignity and integrity he brings to the process. I'm grateful for his representation and highly recommend him."
– E. D.
"After being injured in a car accident, I was very glad I asked Karen Boston to represent me for my claim. After the process was complete, I felt confident she secured the best possible settlement, which was complicated by a pre-existing back injury I had at the time. I definitely recommend her."
– J. F. 
"I would like to thank Karen Boston and her entire legal staff for their passion, dedication, and professionalism during a stressful undertaking after a motor vehicle accident I endured. They took care of everything and left me nothing to do but heal. I would encourage anyone who finds themselves in any situation that requires legal services, to reach out to this remarkable team for all your needs. You will be in good hands."
–D.S.