Our Commitment to Community
Deeply rooted in the Augusta, Maine area, Lipman, Katz and Boston is a firm that believes in supporting the people, organizations, and events taking place in our community. Together, we lift each other up and make Central Maine a wonderful place to live, work, play, and do business. Every member of the LKB team volunteers, gives back, lends a helping hand, and supports a variety of non-profit organizations in the greater Augusta region. We sit on boards, coach little league teams, plan fundraisers, and attend a lot of events. It is our pleasure and our privilege to be a part of this remarkable community.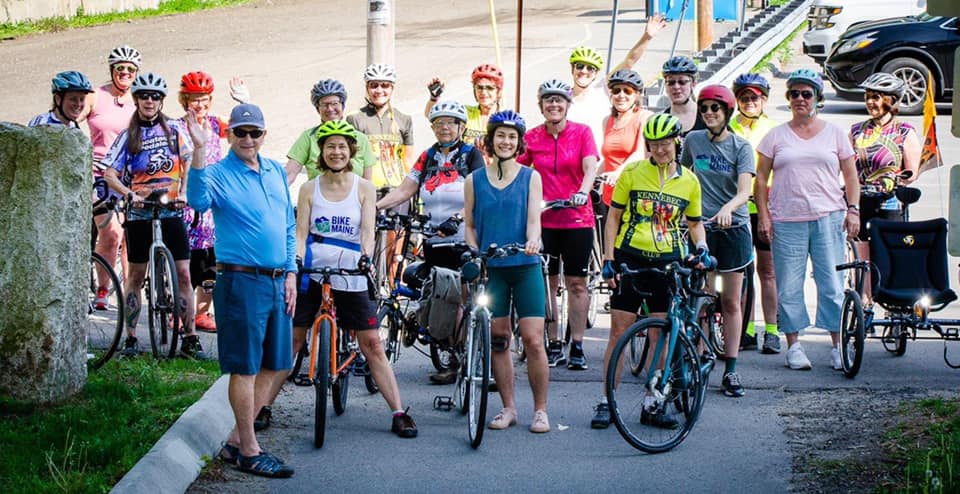 Attorney David Lipman sits on the Board of Directors of this statewide organization dedicated to making Maine a better and safer place to bike and walk. 
Attorney Karen Boston sits on the Board of Directors of this historic, newly revitalized theater located in downtown Augusta. She has helped the organization plan and execute its first event in over 50 years. 
Kennebec Chamber Kenney Awards
LKB is a proud sponsor of this annual Kennebec Valley Chamber of Commerce event recognizing outstanding businesses and business leaders in our region.
Attorney Roger Katz is a current Trustee of our State University System.