Criminal Defense at
Lipman, Katz and Boston
Being charged with a criminal offense can be a scary and life-changing event. The criminal defense attorneys at Lipman, Katz and Boston have represented people accused of every crime and motor vehicle offense out there, from speeding to operating under the influence to drug charges and sex crimes to murder.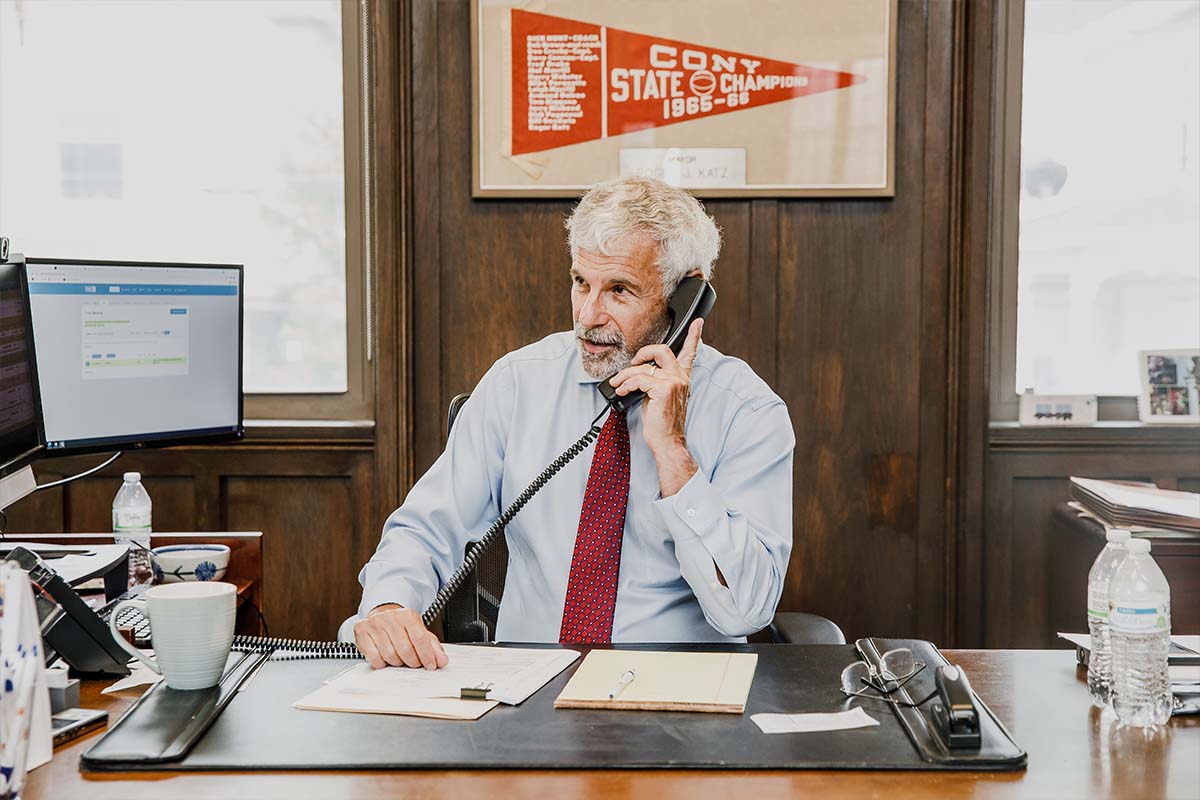 We have the experience to successfully defend you or your loved one – it doesn't matter if the charge is a minor misdemeanor or a serious felony—we have been there and have the expertise and knowledge to assess your case, guide you through every step of the process and obtain the best possible result, whether it is through trial or a negotiated plea.  We are fighters for our clients, yet enjoy an excellent reputation for honesty and candor with the prosecutors on the other side of our cases. 
These days convictions for certain offenses can have many collateral consequences which most folks are simply not aware.  From impacts on one's ability to drive to the right to own a firearm, to employment ramifications to immigration status, the current law is a maze of complicated rules and regulations. We know them and we can help minimize or eliminate their impact in your case.