Trial Attorneys with Know-how, Common Sense, and Courage.
For more than four decades, we have served individuals and small businesses with integrity, respect, commitment and compassion. That's why Lipman Katz & Boston is Central Maine's choice for personal injury, family law, and general litigation.
We are trial attorneys. We are problem solvers. But most importantly, we are dedicated to helping each one of our clients navigate some of life's toughest challenges.
Voted Best of the Best Law Firm in Augusta, 2020 by the Kennebec Journal Readers' Choice Awards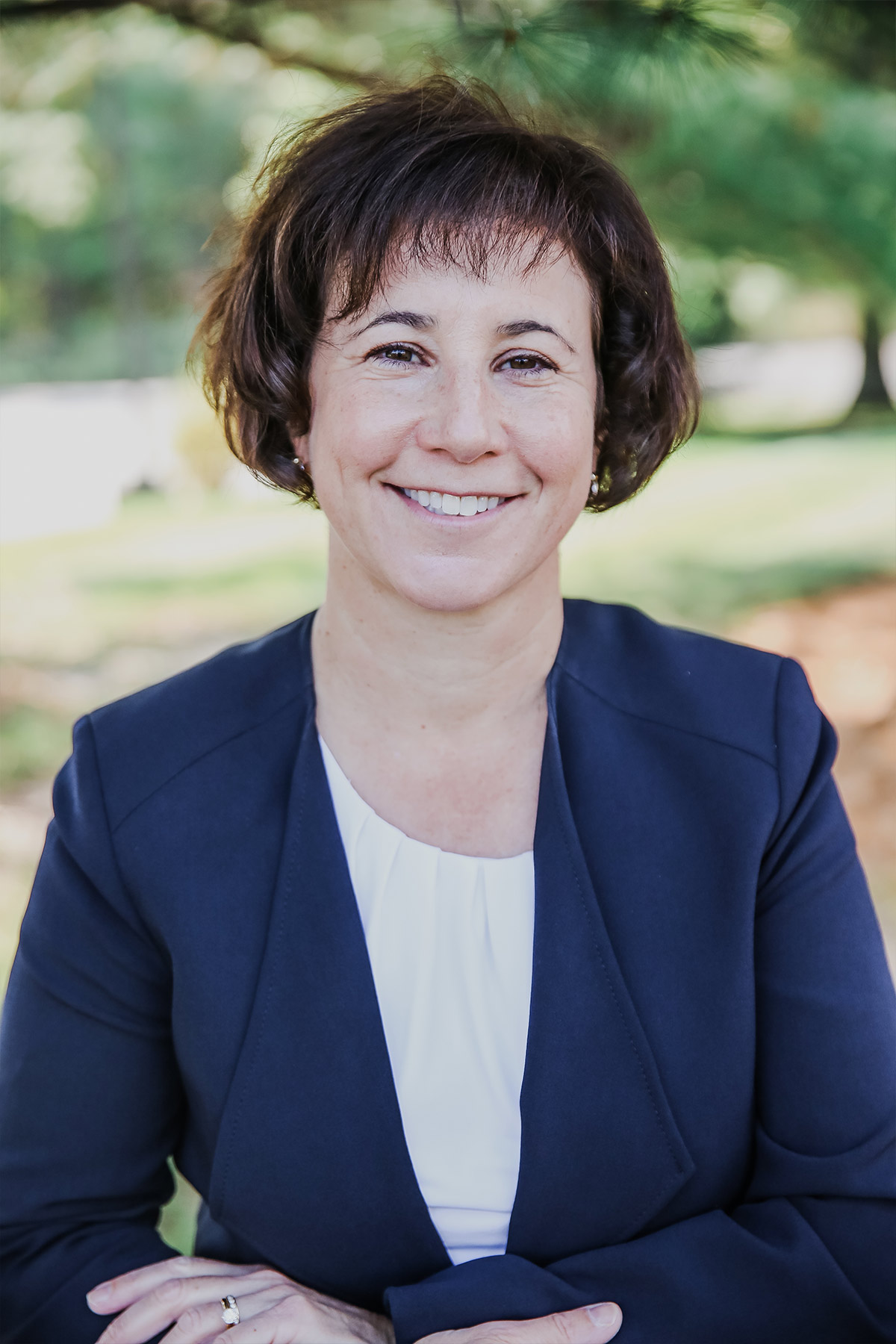 Karen E. Boston
For nearly 25 years, Karen has represented thousands of individuals and families in the complex areas of personal injury, family law, and civil matters. An experienced and passionate advocate, Karen cares deeply about the outcomes for her clients. With an intuitive intelligence and a tireless work ethic, Karen brings skill, preparedness, and compassion to every case.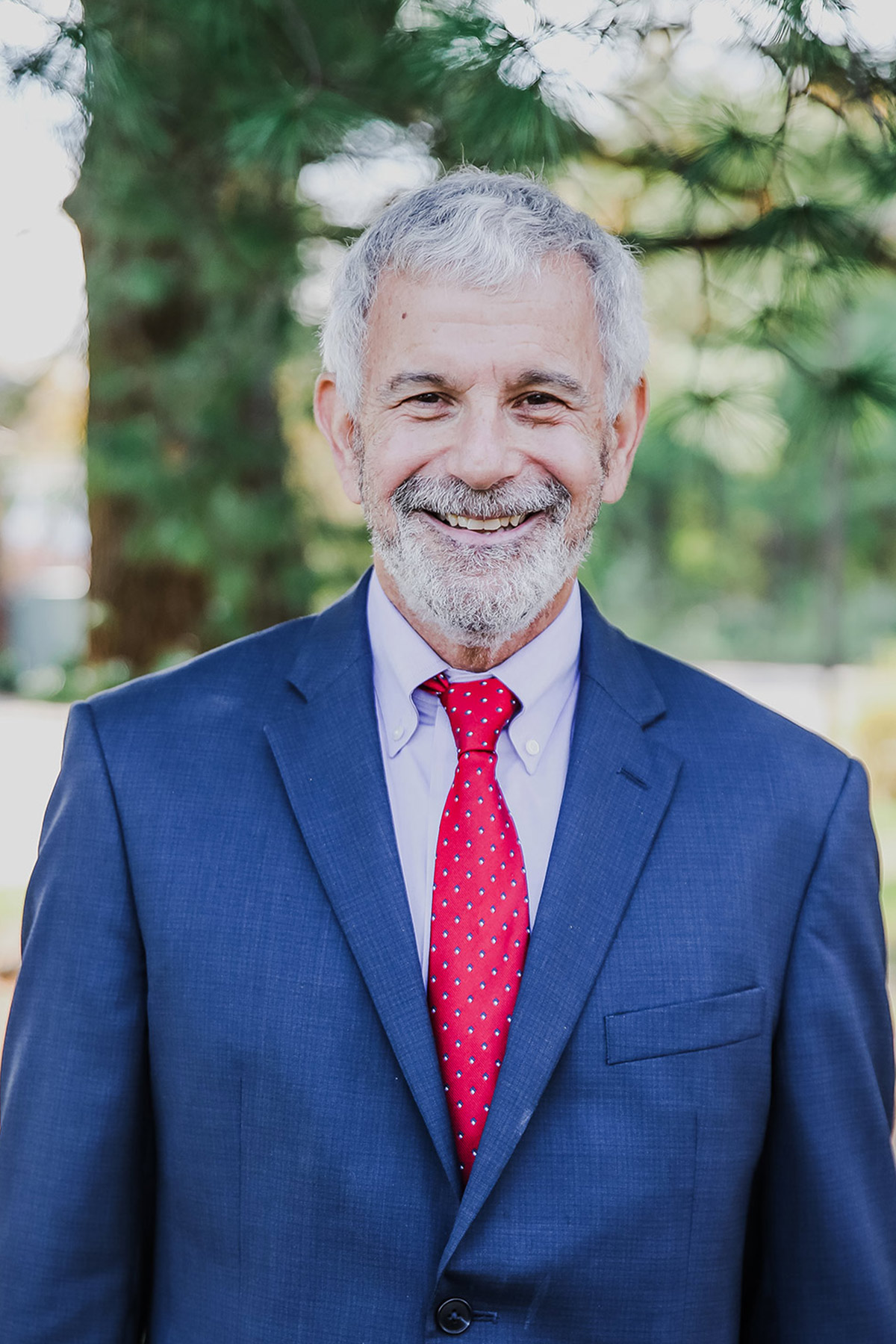 Roger J. Katz
Deeply committed to serving Maine individuals, families, and community, Roger has not only spent decades as a dedicated trial lawyer in the areas of personal injury, divorce and family law, and criminal defense, but he also served as mayor of Augusta and State Senator from Maine's 15th District.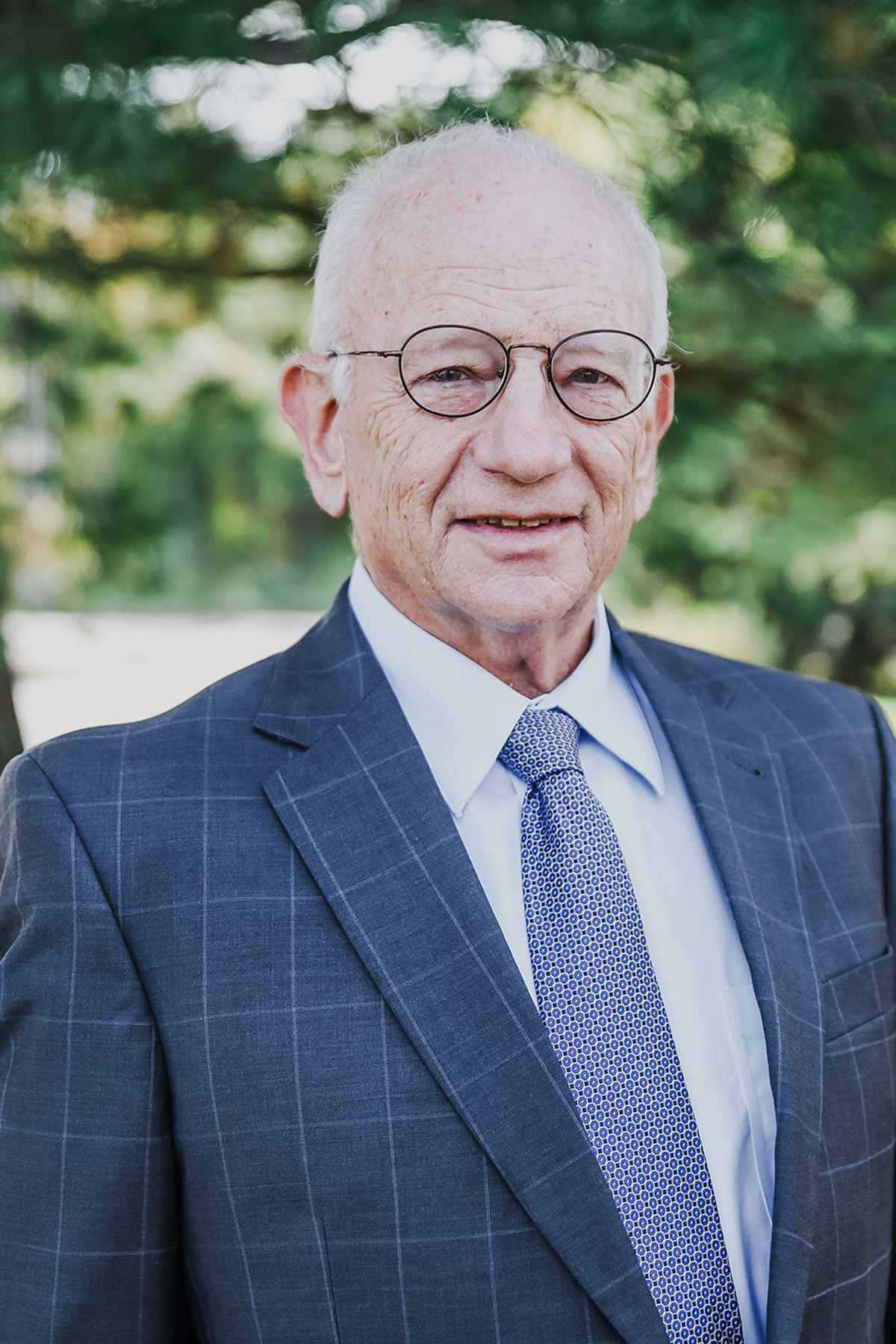 David M. Lipman
An aggressive yet thoughtful trial attorney, David finds creative solutions to complex problems and has been doing so throughout his remarkable decades-long practice in the areas of personal injury, land disputes, corporate disputes, and building and construction disputes.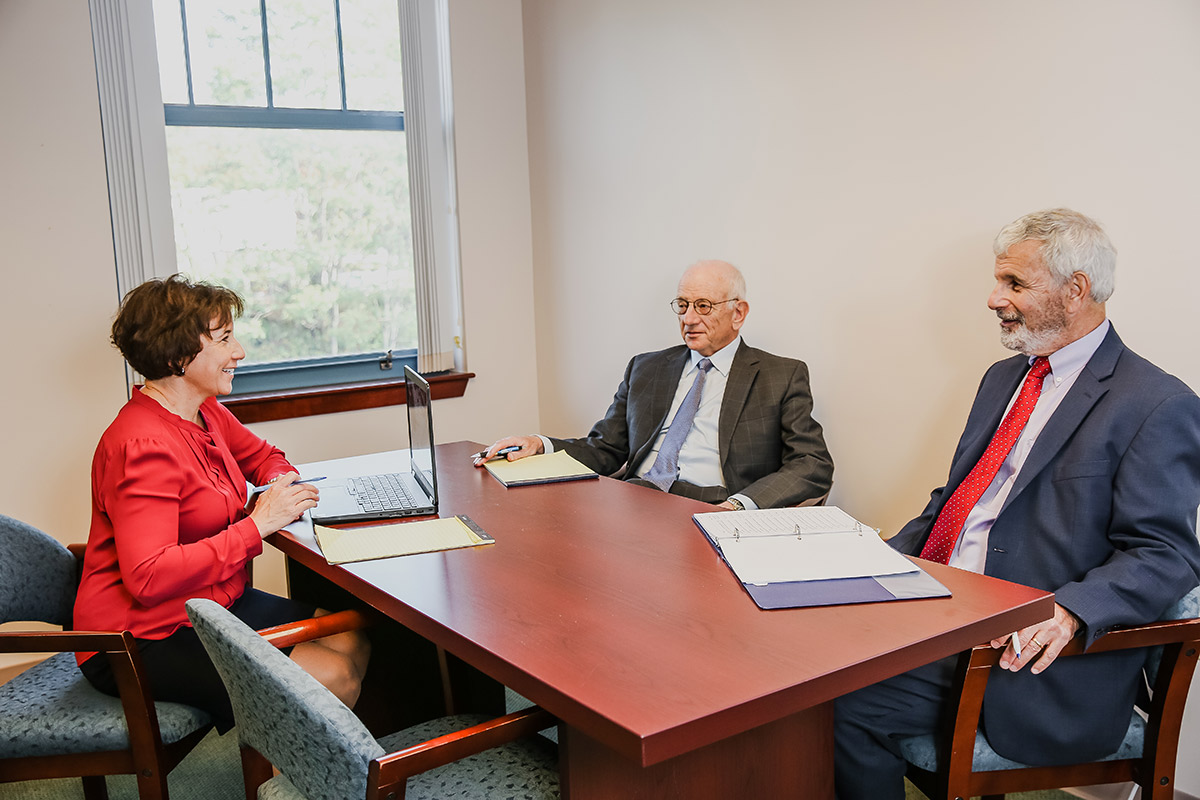 Personal Injury 
Family Law
General Litigation
Administrative Law
Criminal Law
Civil Disputes
Mediation
For approachability and ease: we're friendly, personable and approachable (but when it comes to your case, we will be tough)
For peace of mind: you will have a highly skilled advocate who has your best interests in mind and understands what is most important to you
For knowledge gained: your questions will be answered; what you didn't know you didn't know, will be explained
For relief: everything will be okay with trusted counsel at your side
For advocacy: you have a partner who has your back and will go to bat for you
For confidence: you have a dedicated problem solver who will get results
For reassurance: you will get through this and LK&B will be with you every step of the way